We offer tailored transportation
to fit your needs.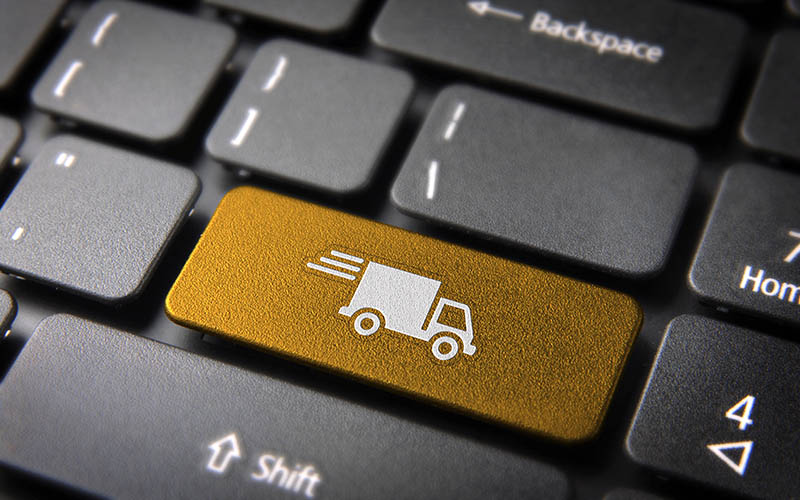 Brokerage
Seasonal Logistics specializes in finding the most cost effective, practical and reliable shipping solutions for all of the customers we service. Contact us today for more information!
Phone: (269) 344-3341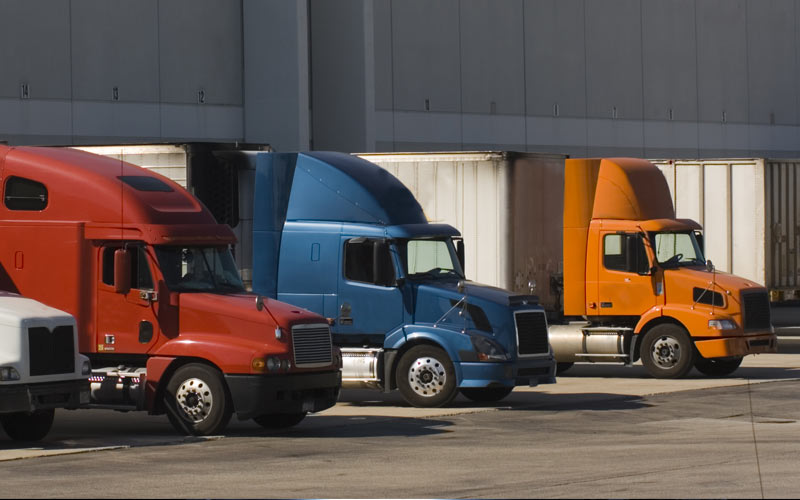 Cross Docking
All Seasons Express operates a 37-door, 36,000 square foot warehouse and cross docking facility. We are positioned to handle all of our customers' needs and provide a broad spectrum of services from inbound, to storage and processing, to getting the shipment to its final destination.  Get in touch for more information!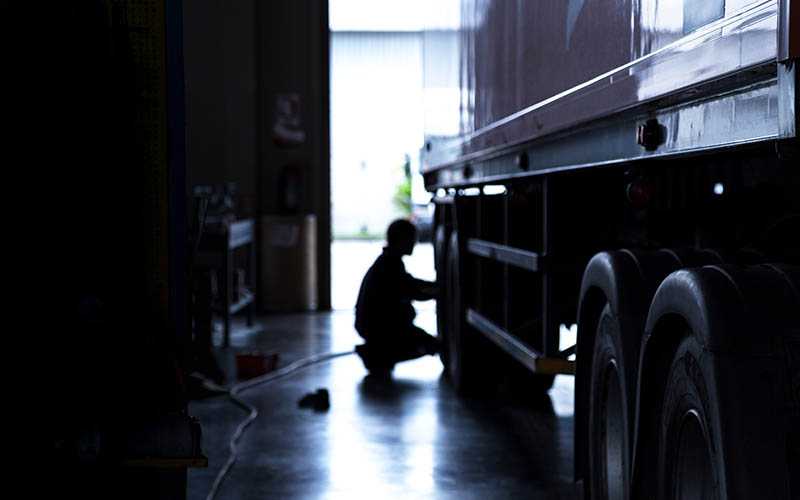 Maintenance Shop
All Seasons Express, LLC has its own full-service maintenance shop on-site for tractors, trailers, liftgates, DOT & Annual Inspections and more.
Hours of operation:
Monday-Friday: 8am – 6pm
Saturday: 8am to Noon
Phone: (269) 492-0299
Fax: (269) 492-7420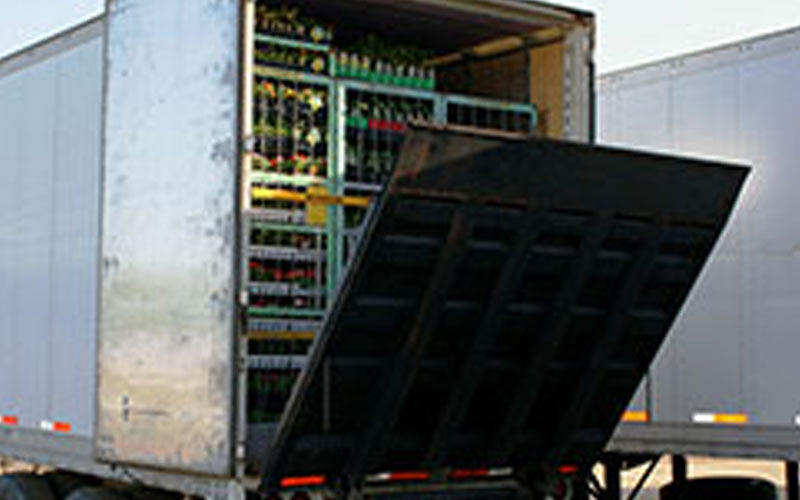 Liftgate
We provide our customers with an exceptional experience when they have a delivery or pick up that requires a carrier that is an expert in liftgate deliveries.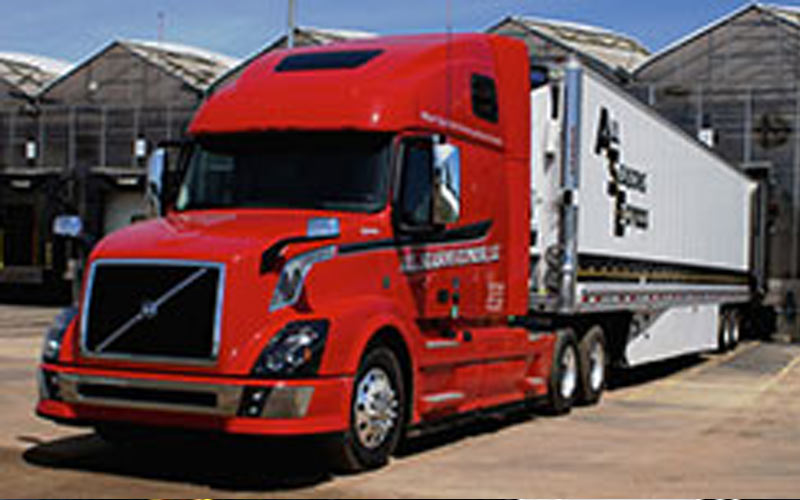 Dry Vans
Our commitment to on-time service and damage-free delivery is paramount. With our fleet of 53′ dry van trailers we can safely and efficiently meet all of your shipping needs and pride ourselves on consistently delivering our customers' products on time and in perfect condition.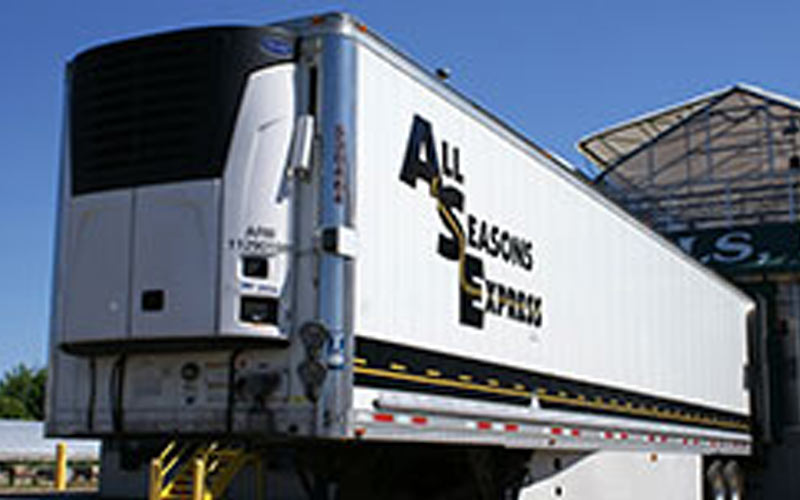 Reefers
When it comes to transporting perishable goods, there is zero margin for error. We have successfully transported refrigerated freight with our 53′ state of the art reefer trailers.
We offer tailored transportation
to fit your needs.